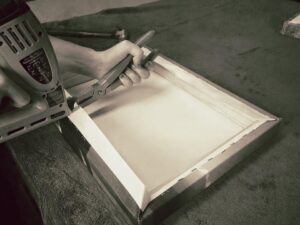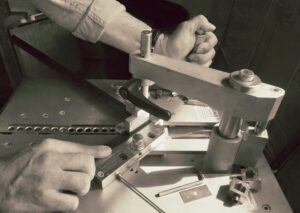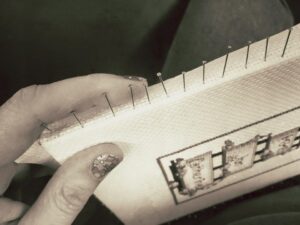 Your Local Framing Experts Since 1998
What People Are Saying About Us…
"I was new to getting anything framed so I was slightly confused about the whole situation. The lady that helped me was so patience and helpful. She really took her time to explain everything and gave me several options and prices. The customer service here was really great. And the prints I had framed turned out excellent."  Brad B.
"I love Pacific Frame Gallery. They are very nice. They do a really good job when ever I am there on my stuff."  Libby H.
"Very friendly and helpful, plus super patient. Highly recommended!!"  Cori H.
"A great shop lots of selections. The staff are very knowledgeable and helpful. Quality and fast turnaround on work."  Larry B.
"Highly recommend Pacific Frame! Excellent customer service, quality work, and quick turnaround. McMinnville is lucky to have a local frame store like this."  Samantha G.