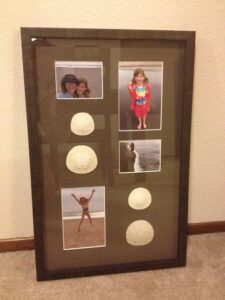 Choosing a custom picture framer can offer many benefits over opting for a pre-made frame or a mass-produced framing service. Here are some reasons why:
Personalization: Custom picture framing allows you to create a unique frame that reflects your personal style and complements the artwork or photograph being framed. You can choose from a wide range of materials, colors, and finishes to create a frame that is tailored to your specific needs and preferences.
Quality: Custom picture framers use high-quality materials and techniques to ensure that your artwork is properly protected and preserved. They can provide guidance on the best type of matting, mounting, and glazing to use for your specific piece, as well as ensuring that the frame itself is constructed to last.
Preservation: Custom picture framers have knowledge of preservation techniques that can help protect your artwork from damage caused by environmental factors such as light, humidity, and temperature. They can recommend materials and techniques that will help ensure the longevity of your artwork.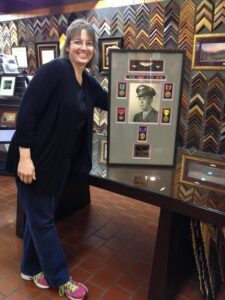 Expertise: Custom picture framers have specialized knowledge and expertise in the art of framing. They can help you make decisions about the best frame design, matting, and mounting options based on your artwork, your space, and your personal preferences.
Flexibility: Custom picture framers offer a wide range of options and can accommodate unique or unusual framing needs. They can also work with you to create a frame that fits within your budget.
Overall, choosing a custom picture framer can result in a beautiful, unique, and high-quality framing solution that will protect and showcase your artwork for years to come. 
Pacific Frame is owner operated and the owners and staff have a combined framing experience of over 55 years.  We'd love to talk with you about your next framing project.